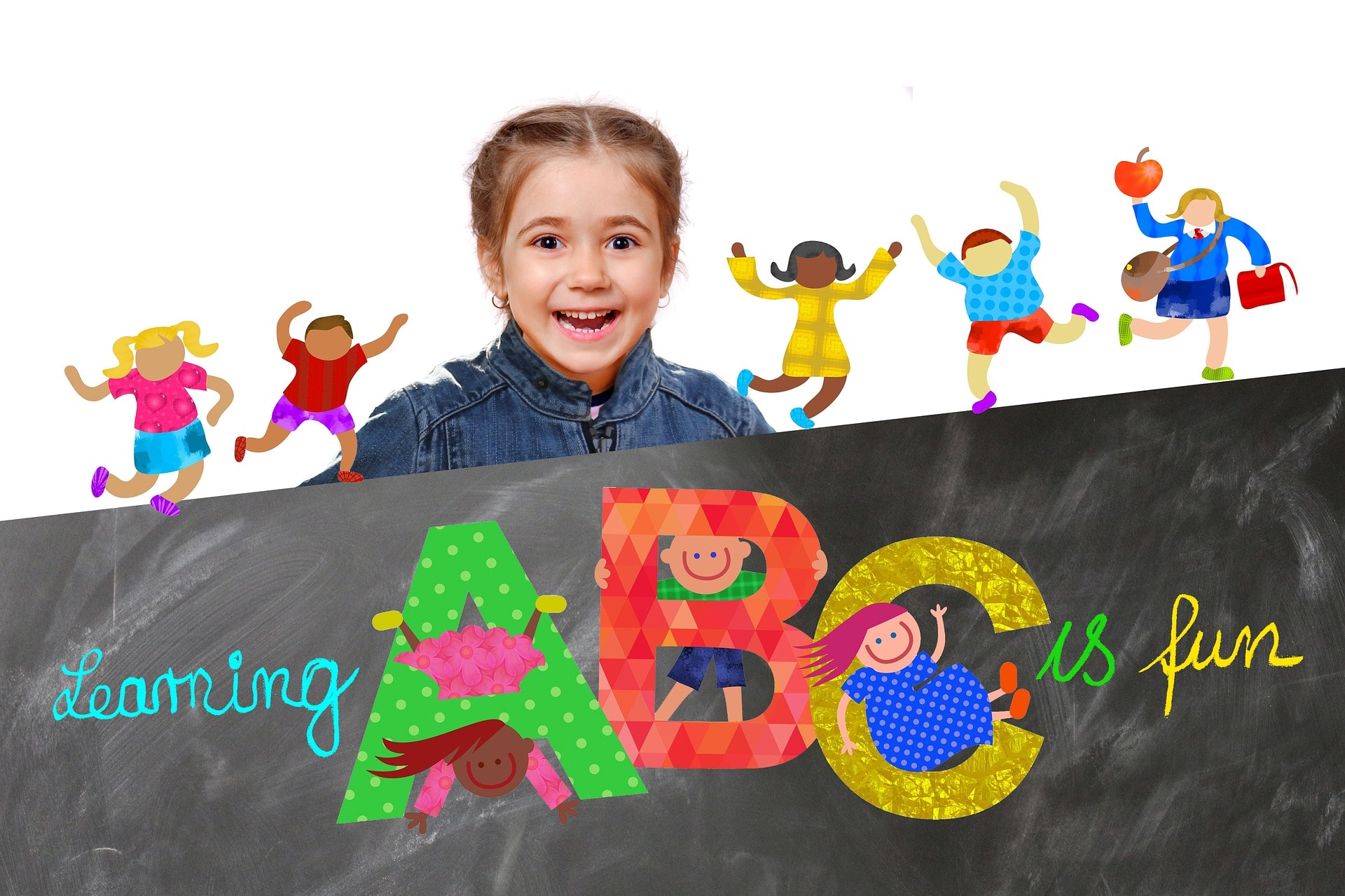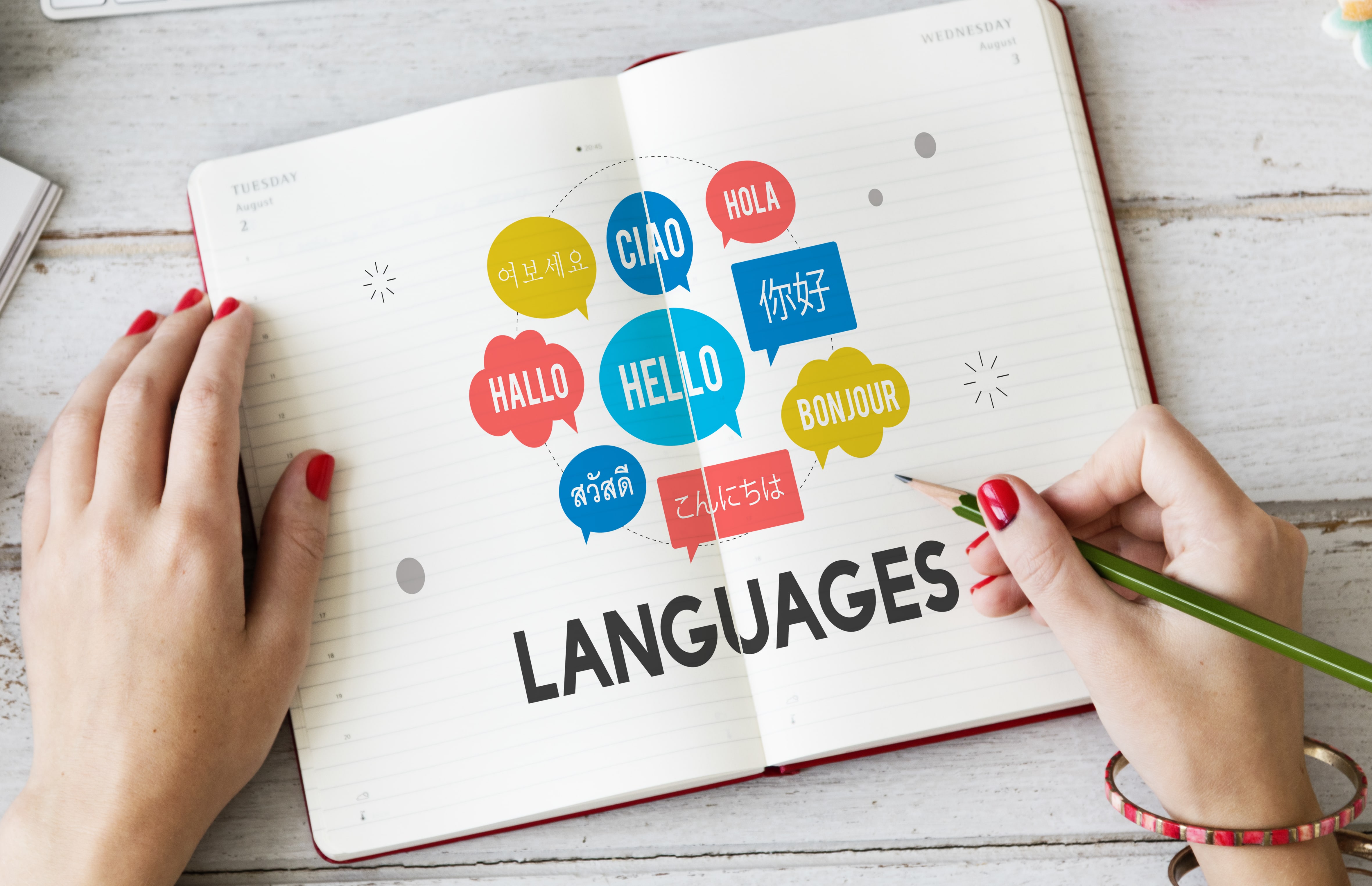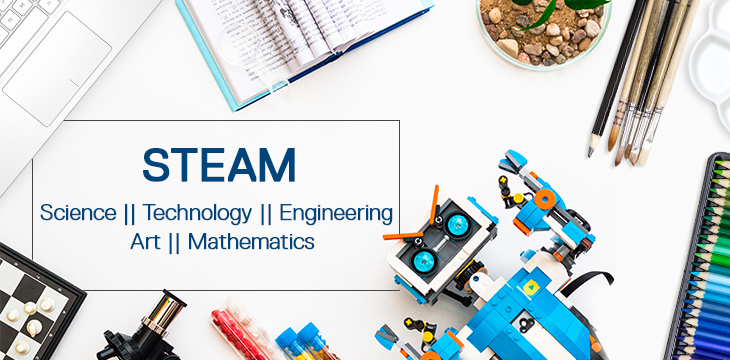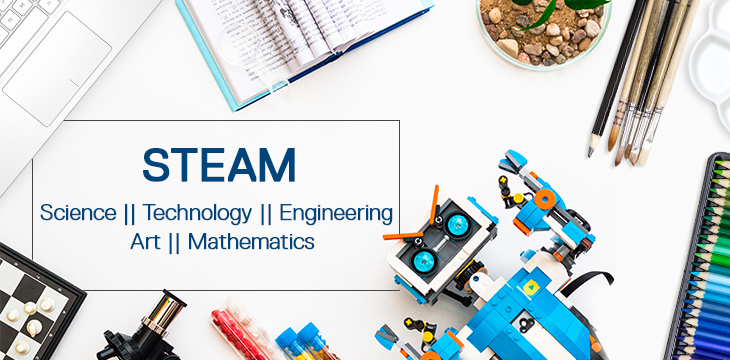 WELCOME TO THE OFFICIAL PAGE
OF OUR SCHOOL
Maglousidi school, with its many years of experience, has the appropriate know-how to provide high quality services, contributing, with prestige and reliability, to the acquisition of appropriate supplies that enhance the competitiveness of students in world market demands.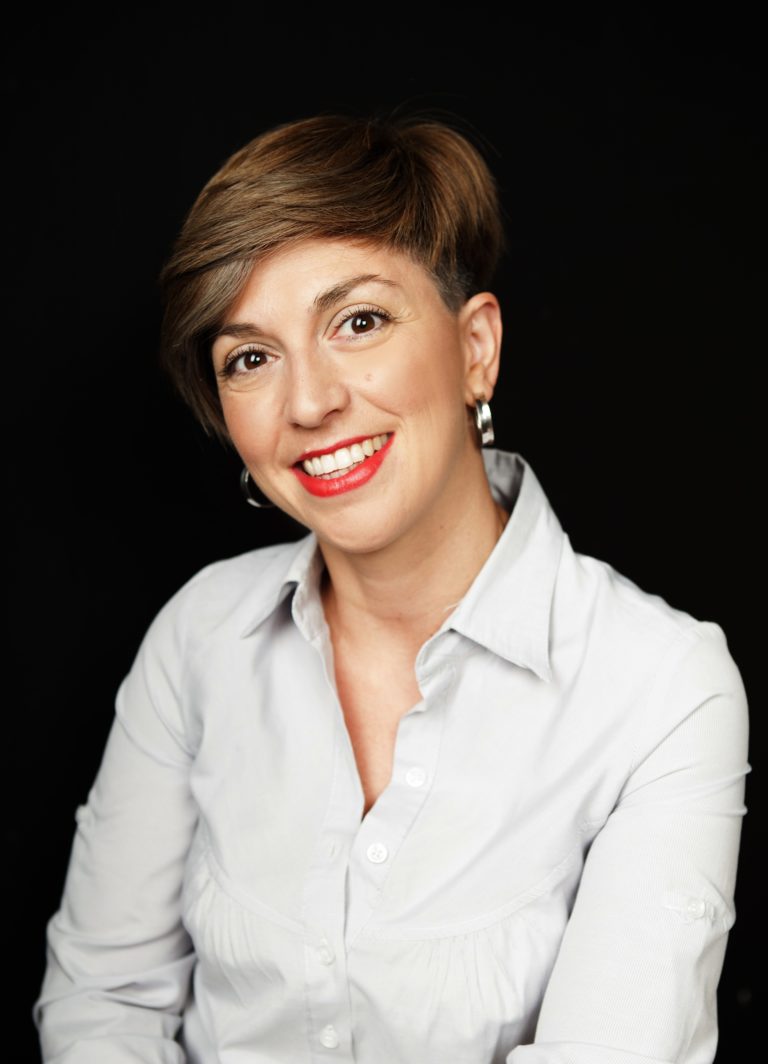 Head of Studies / Teacher of Languages
Lego Education Teacher
Graduate of Aristotle University of Thessaloniki.
CELTA (Certificate in Teaching English to Speakers of Other Languages), University Of Cambridge.
Head of Studies, Coordinator and Professor at Mag Lousidi School since 2004.
Certified Oral Examiner since 2005 at Pearson Tests of Englidh and NOCN. She was asked to provide feedback and comments on the design and development of the Yazoo English language book for juniors levels. She is certified in Diversified Teaching and Skills 2020. She is Certified in Educational Robotics by Lego Education Academy. She attends a variety of seminars on foreign language education, learning disabilities and child psychology and continuously enriches her teaching with the use of technology and experiential learning methods. She loves organizing events and excursions for her students and most importantly teaching them to love and communicate in a foreign language!
He speaks Greek, English, French, a few Spanish and Russian.
She is mother of 2 girls.
There are certainly dozens of reasons we can give that one should visit Maglousidi School.
Based on the needs of the student, the most important values ​​that have become an institution for our school are listed below.
Since 1981, the know-how and the constant searching and application of innovative methods of knowledge transfer have made the learning process unique and interesting.
Our prestige, quality, and reliability inspire parents who trust us the most valuable they have!Their children!
We maintain consistently high success rates in reliable certificates that open career prospects for our students in the global labor market.