In our school teaching is governed by the faithful implementation of the Common European Framework of Reference.
For Foreign Language Education (CEFR).
Our school teaches:
English

French

German

Spanish

Russian
All level courses are provided.
Good and valid assessment of student level with placement tests..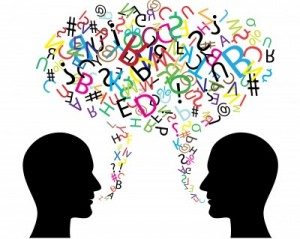 For more information please contact us.